WHO IS A PROPERTY FINDER?
A Property Finder is a real estate consultant appointed by his customer to search on his behalf for a particular property to buy or rent.
In order for the professional to meet the customer's needs, he can contact directly private providers, builders, construction companies or real estate agencies in the area, selecting only the properties that meet his specific requests.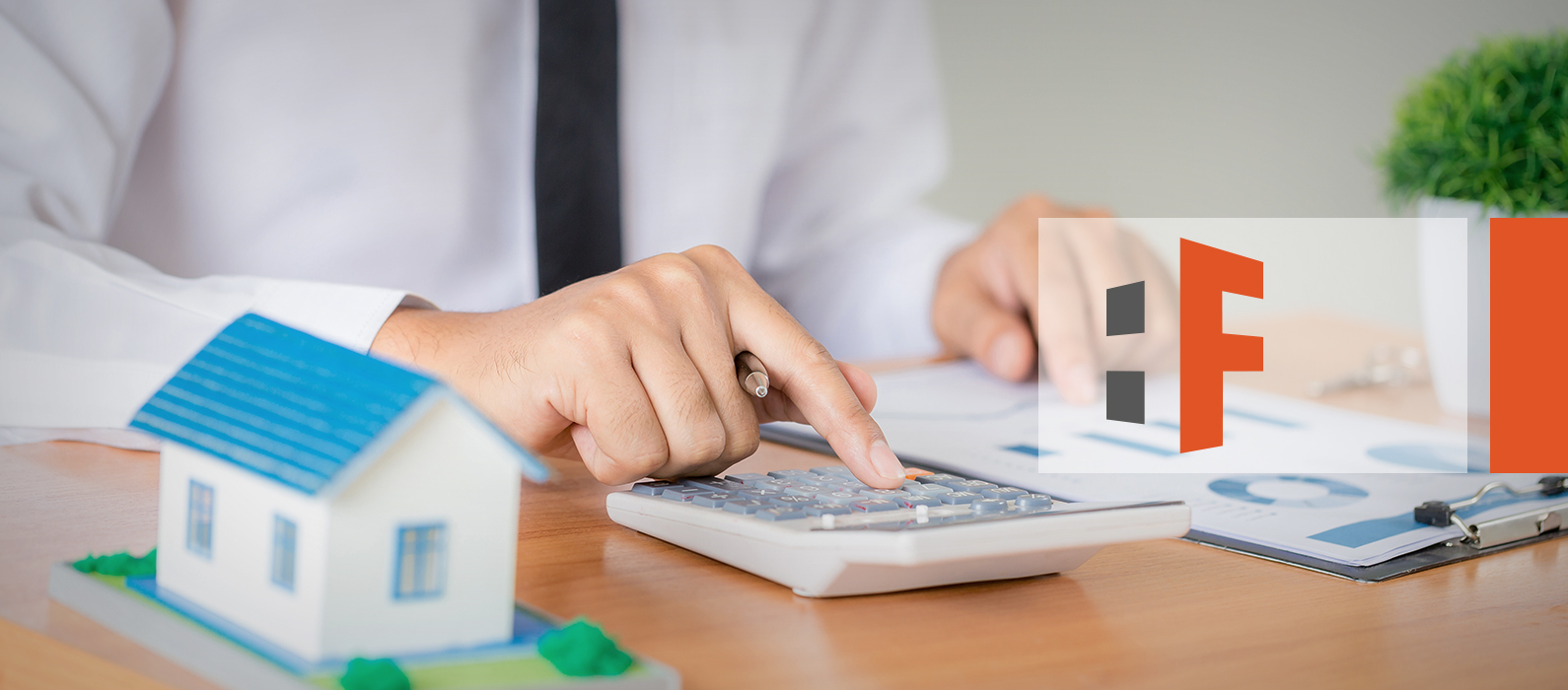 WE'RE NOT AN ESTATE AGENCY!
Our consultancy is unique, different from that of an estate agency.
We want to highlight the fact that we do not only match demand and supply, between those who want to purchase and those who want to sell houses, but we exclusively take care of our purchasing customers' needs.
Relying on us means having access to a wider range of real estates available on the market, as compared to that of a normal estate agency broker, who usually limits himself to a specific client portfolio.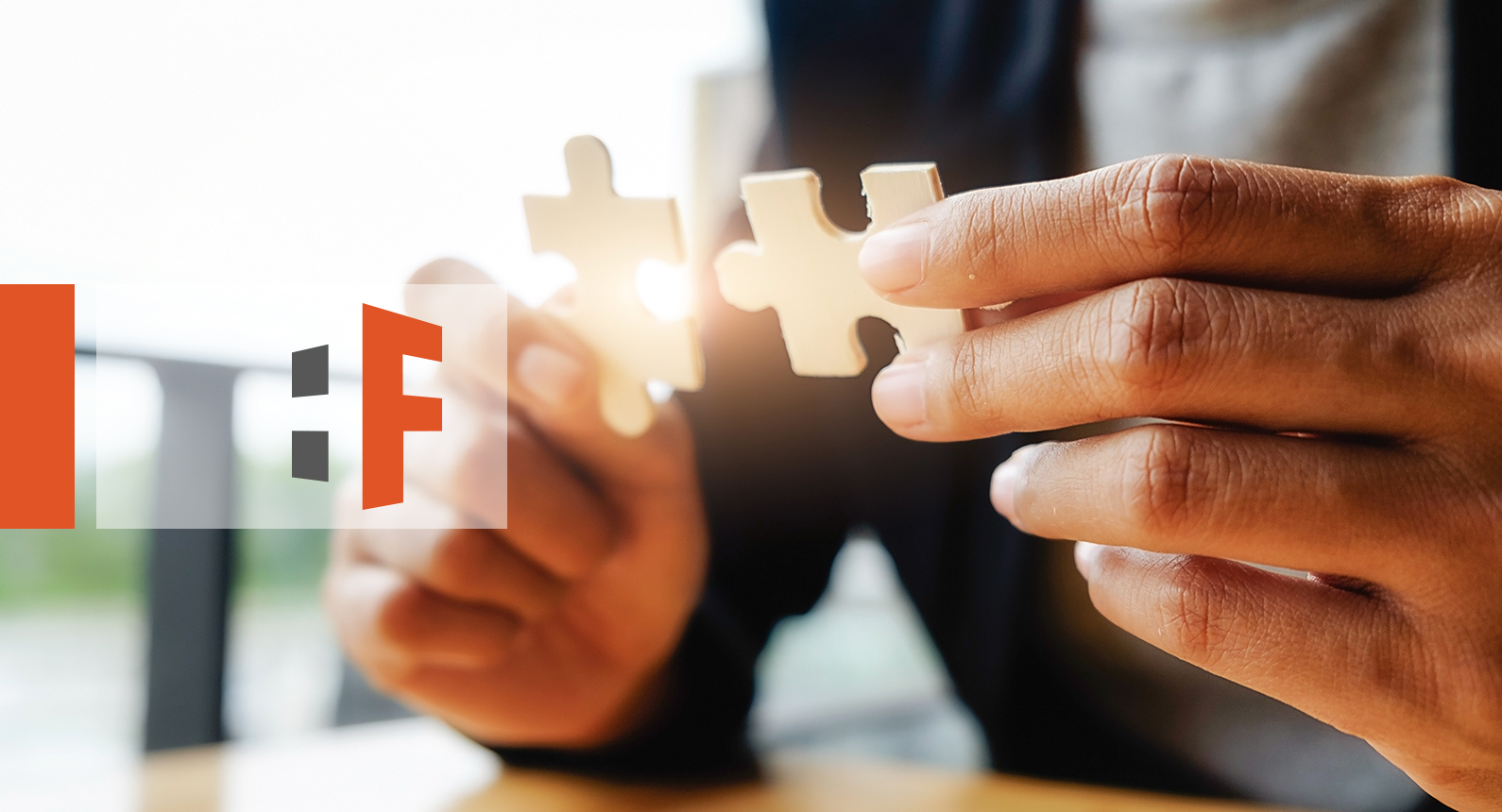 For example, to enrich the opportunities range we also have access to auctioned properties.
Another essential difference consists in the fact that a normal estate agency leaves the choice to the client.
On the contrary, we "Real Estate Hunters" operate upstream, making an exclusive selection of possible results that meet the customer's requirements. In so doing the waste of time in considering uninteresting solutions is eliminated.